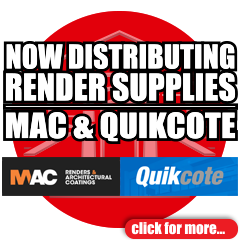 The Finishing Touch
Decorative Architectural Mouldings
Achieve spectacular results utilising "The Finishing Touch" brand of decorative architectural mouldings.
With a wide range of exciting and clever moulds to choose from, add that extra pizazz, that classic finish. For an authentic look, be it French Provincial, Edwardian, Georgian, Mediterranean, Tuscan, Art Deco or Modern, The Finishing Touch can provide mouldings to suit with genuine and faithful renditions as developed by brand creator Advanced Moulds Pty Ltd.
The Finishing Touch products offer a great selection of authentic mouldings to suit most building styles. It also offers the opportunity for builders and homeowners to develop their own specially designed custom mouldings utilising the same proprietary methods utilised for other Finishing Touch products.
Installation and fit out is stress free, quick and easy compared to traditional render and concrete/cement based components used in the past.
The Finishing Touch range is light weight, guaranteed not to warp, shrink or bend once installed.
It provides a quick easy process free from the difficulties of traditional rendering and the heavy concrete mouldings involved.
SAVE TIME. SAVE MONEY.
CALL 9761 4774 NOW FOR A FREE QUOTE.